Perfectemp Refrigeration has some great deals on discounted products. Act fast while supplies last on these limited time offers!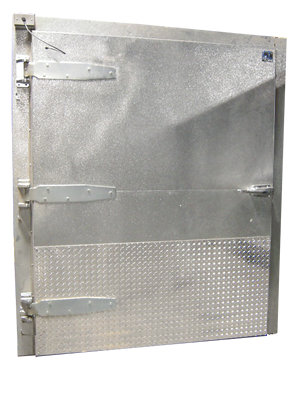 New Replacement Freezer Door
By CT2
• One in stock!
• Special price: $875.00
• Dimensions: 74" High, 62" Wide, 4" Depth
• Embossed galvanized pallet door
• Excellent condition
• Urethane foam insulation with extruded foam gasket
• Aluminum treadbrite kickplate
• Customizable wooden frame
• Backed by Perfectemp's 1-year parts warranty
To view our promotional ad for this item click here.
---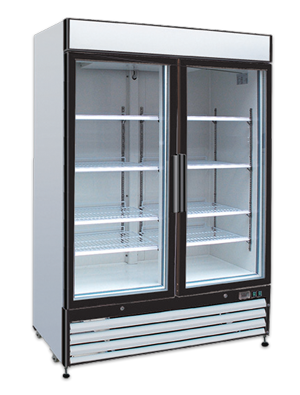 New Self-Contained (1)-door, (2)-Door and (3)-Door Coolers and Freezers
Contact us for pricing
• Electronic thermostat and digital LED temperature display for accurate control and easy reading
• CFC free refrigerant and foam
• Self-closing doors
• Magnetic gasket
• Double pane glass doors
• Stainless steel interior bottom
• Powder coated steel interior, exterior, top and sides
• LED lamps
• UL listed

---