For businesses where food is served, created or displayed, commercial refrigeration equipment that keeps food supplies safe and fresh is very important. Food retailers know that methods to refrigerate products vary depending on customer demand and space allowance. Perfectemp Refrigeration offers economical product storage and display solutions with remanufactured refrigerated cases from a broad range of leading manufacturers such as Kysor/Warren, Hussmann, Hill Phoenix, Zero Zone, Tyler, and more.

Whether your business has a need for meat, seafood, deli, or dairy display cases, commercial freezers for ice cream and frozen foods, or prepared meals-to-go display cases, we can help you select the case that's just right for you. Your options include various shelves, racks, interior and exterior paint and bumper colors, and lighting features. Our engineering staff can also customize brand new walk-in coolers and freezers.

If your interested in how we remanufacture our products, visit our Remanufacturing Process page. Not only do we remanufacture refrigerated systems but we also manufacture refrigerated case end panels too! These can be fully customized to fit your desired specifications. Contact us today for more information!
Choose from a wide variety of case types and applications.
Customize your order the way you need it. We are constantly adding to our massive inventory so be sure to check with us frequently.
---
Remanufactured Bunkers/Islands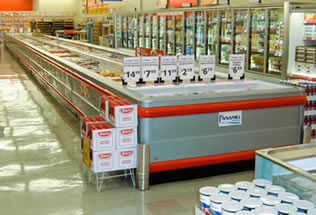 We offer narrow or wide, single or multi-deck shop-around island cases. Medium or low temperature applications are available.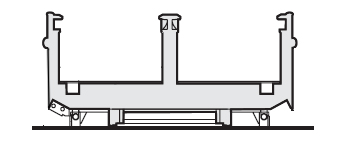 ---
Remanufactured Dairy/Beverages/Deli Cases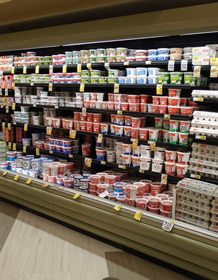 Available for high or low profile multi-deck case lineups for dairy, deli, juice, cheese or any other application.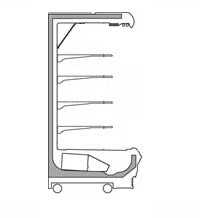 ---
Remanufactured Deli/Dome Service Cases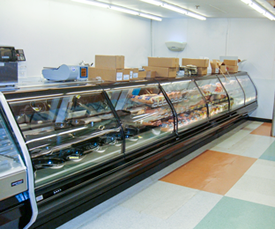 Single or multi-deck full-service merchandisers with curved or straight glass. Dome or "over/under" service cases with self-serve fronts. Available with blower or gravity coils for meat, seafood, and deli applications.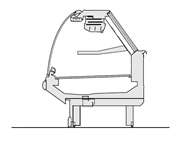 ---
Remanufactured Door Cases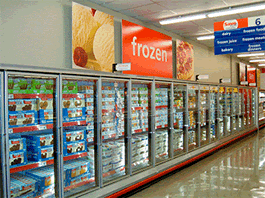 Reach-in glass door merchandisers for Beverages, Dairy, Floral, and other medium temp products as well as Ice Cream and Frozen food applications.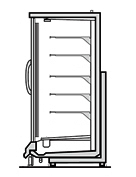 Back to top
---
Remanufactured Cases Retrofitted with New Doors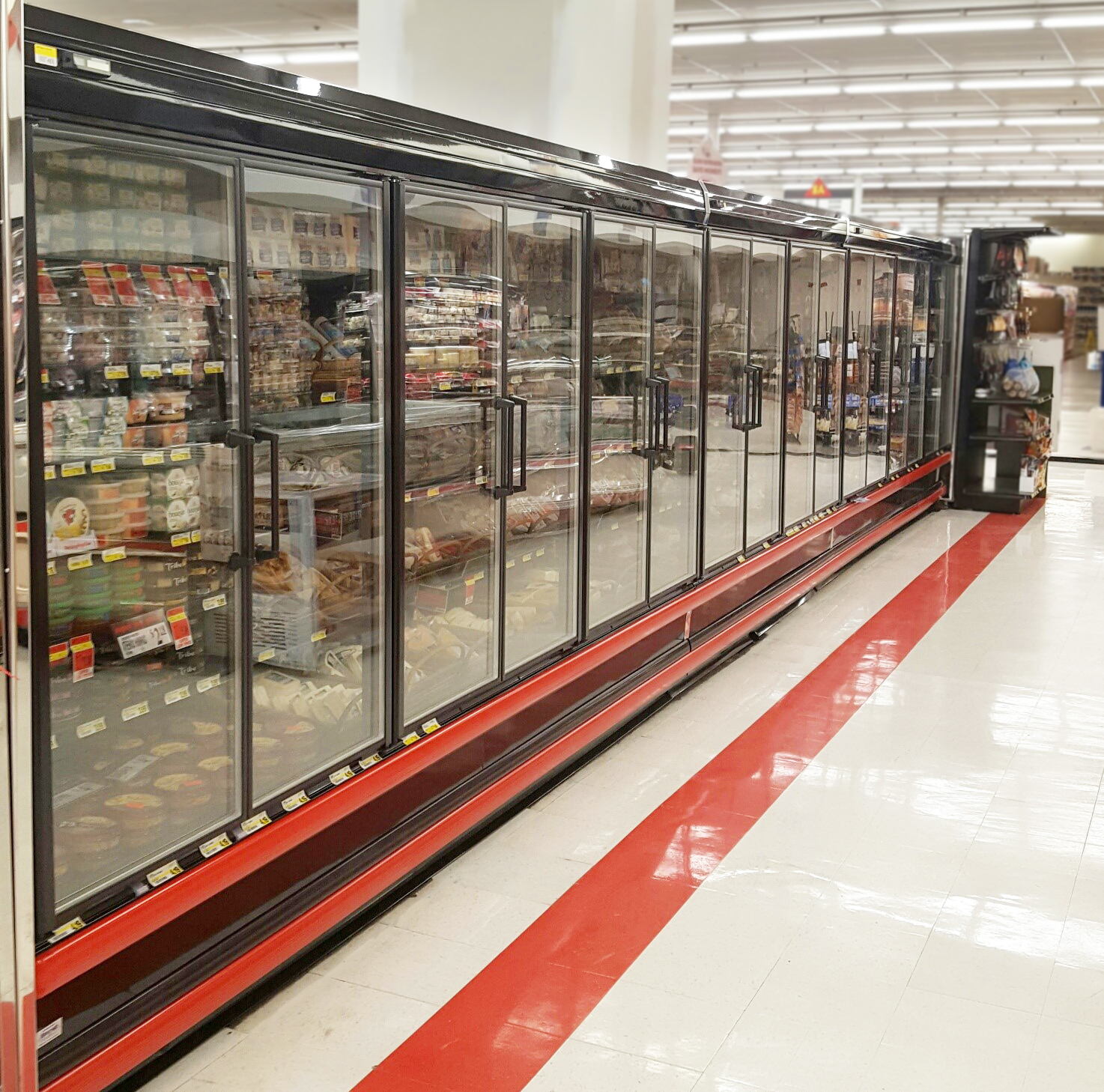 Reach-in medium temp merchandisers retrofitted with new glass french style doors for Beverages, Dairy, and other medium temp products. These cases provide an excellent opportunity for energy conservation.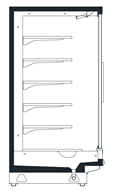 Back to top
---
Remanufactured Meat Cases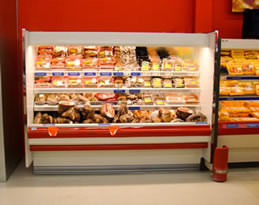 High or Low Profile, Single or Multi-deck merchandisers for Smoked, Fresh, and other Meat applications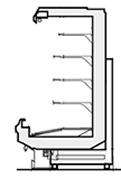 ---
Remanufactured Produce Cases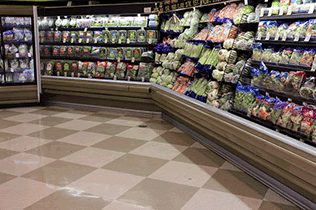 Single or Multi-deck merchandisers for fresh and packaged produce lineups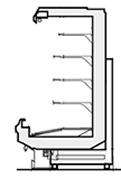 ---
Electrical Distribution Centers (EDCs)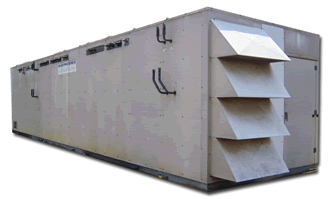 Your electrical distribution equipment can be pre-installed in a separate housing located outside your store.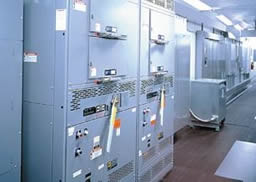 Back to top
---
Remanufactured Parallel Racks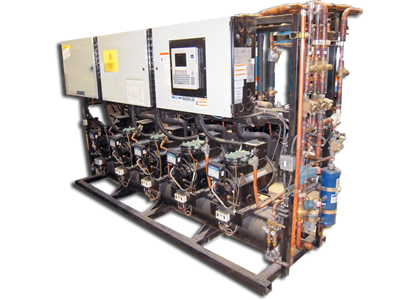 We remanufacture Parallel Rack systems specifically to fit your requirements and enhance your store's energy efficiency and profitability.

Back to top
---
Air Cooled Condensers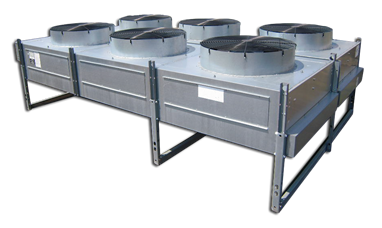 We supply outdoor condensers that are constructed for years of reliable performance and designed to provide optimum heat transfer efficiency.