Perfectemp Refrigeration offers new supermarket refrigerated cases from the nation's leading manufacturers.
Perfectemp Refrigeration doesn't just supply high quality remanufactured equipment but also brand new refrigeration equipment for every department of your retail food store. We provide a wide assortment of case types such as endless lineups or endcaps, glass door cases, islands, multi or single-deck remote or self-contained service or self-serve cases.
We can offer you new refrigeration equipment from leading manufacturers for any low or medium temperature refrigerated application in your Bakery, Dairy, Deli, Floral, Frozen, Meat, Prepared Foods, Produce or Seafood departments.
It doesn't stop there!
Perfectemp Refrigeration also supplies brand new energy saving night curtains (also known as night shades) for open refrigerated cases. Are you looking for end panels to fit an existing case? We've got you covered with our own brand of manufactured custom-designed refrigerated Case End Panels made the way you need them.
We also supply new dry, hot food cases, and new walk-in cooler and freezer boxes customized to fit your needs. Contact us today for more information!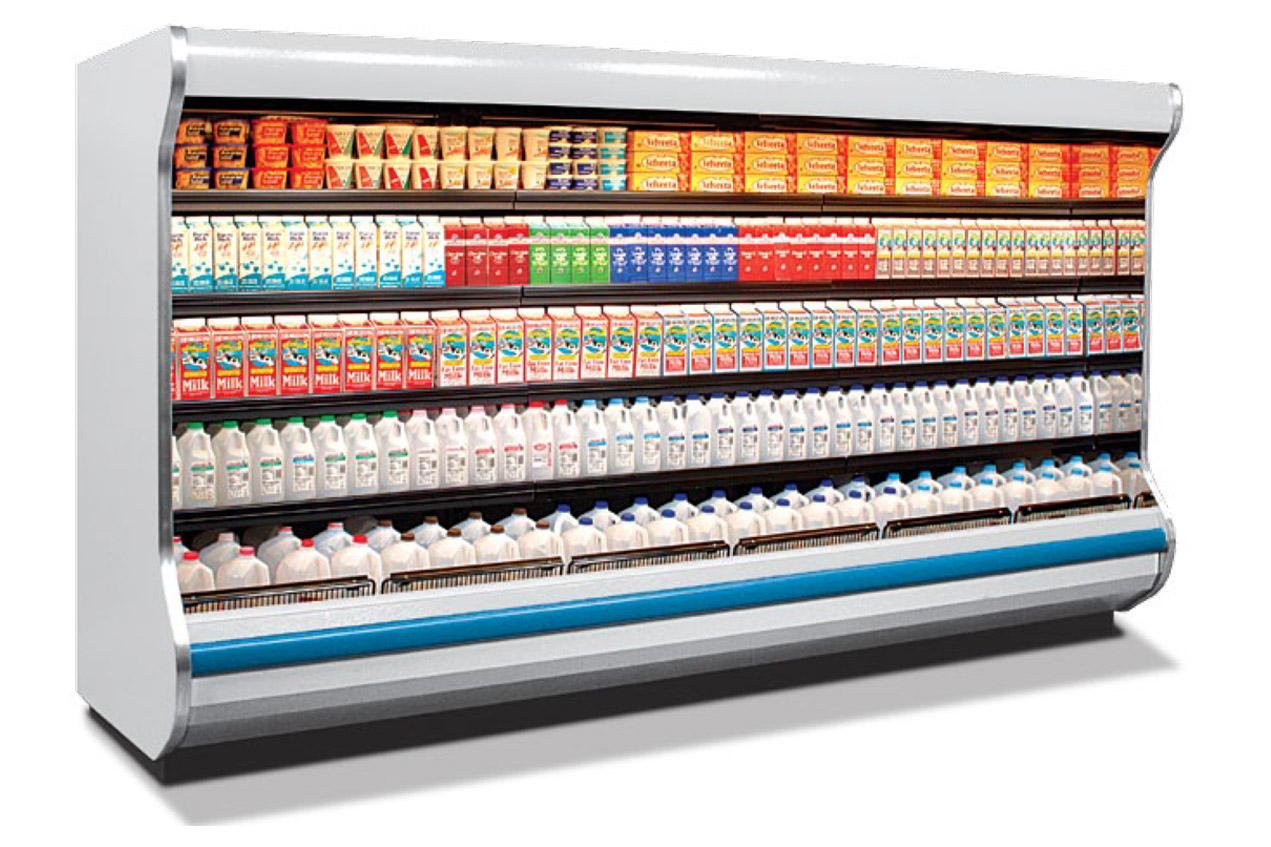 New Remote Multi-Deck Dairy Case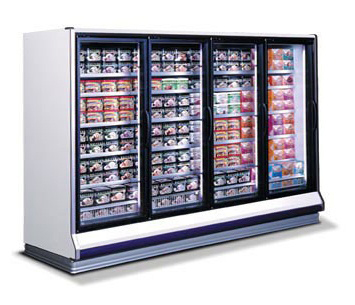 New Remote Frozen Food/Ice Cream Door Case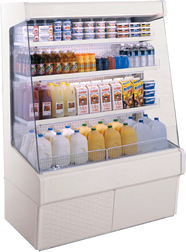 New Self-contained Multi-deck Merchandiser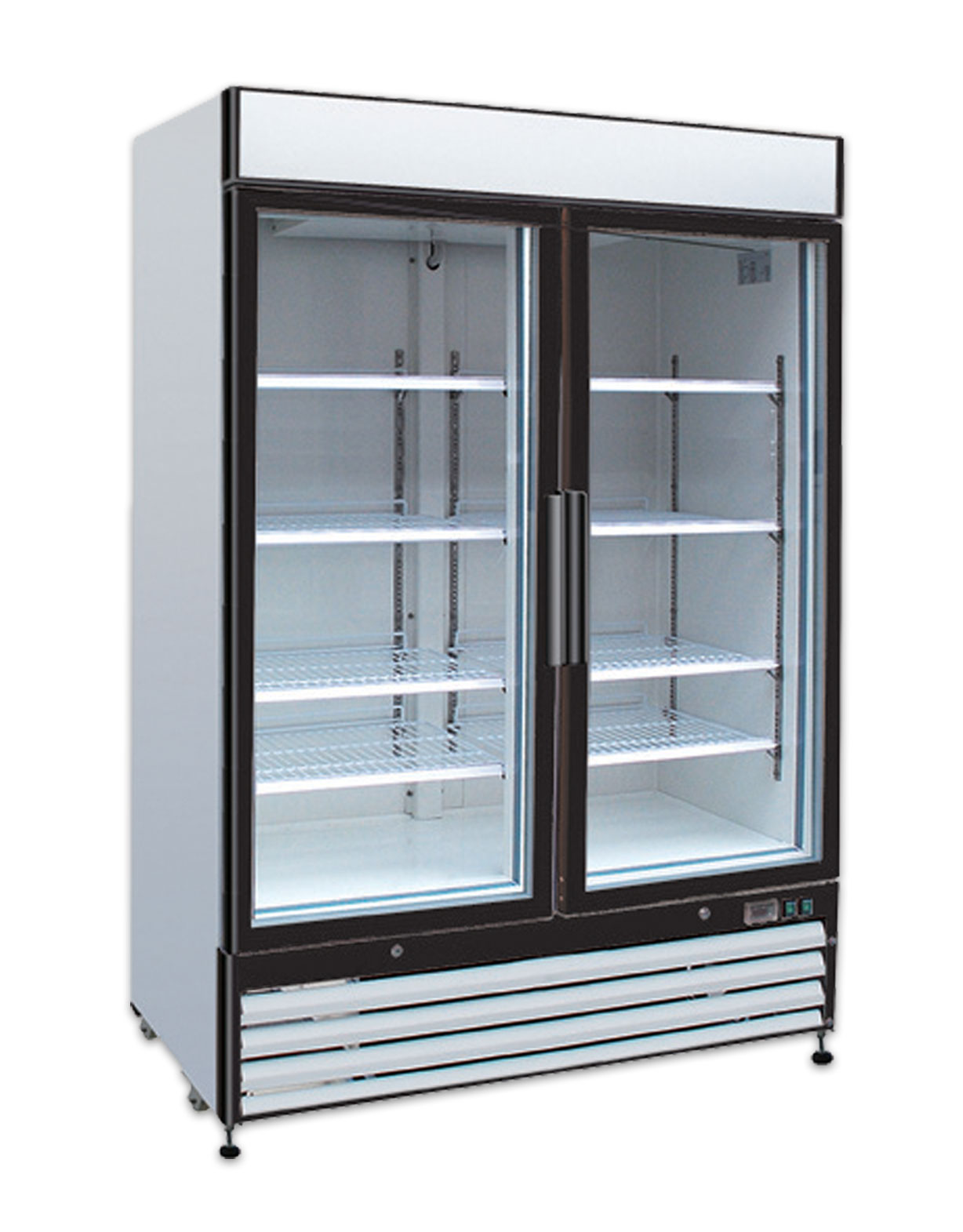 New Self-contained Cooler or Freezer Door Cases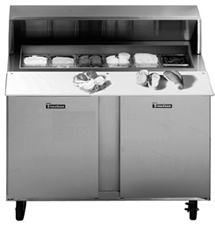 New Sandwich Prep Table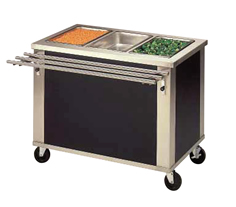 New Hot Food Server